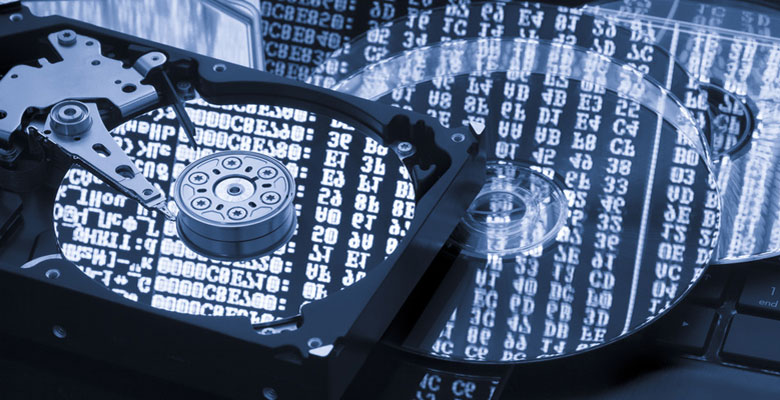 What is a website backup?
Essentially, a
backup is a copy of the files or data
which make up your website. If your site is harmed, either by accident or maliciously, you have the ability to replace the files and get your website up and running again with little fuss. These files can be stored in a physical sense on another computer or hard drive or they can be kept on the "cloud" as a remote backup which will be safe from any potential local disaster, like a fire.
Why is a website backup so important?
It is clear that the effort to
replace lost data on your website will be expensive
, time consuming and difficult. You may be able to send your hard drive away to a specialist for help or you may have start from scratch. You will have lost your entire website and possibly your customer and supplier details. In fact, it could spell the end of your business and in 60% of cases, this is the result.
Losing website data is described as a disaster for a good reason. It is a fact that all drives will fail eventually (nothing lasts forever) and most of these failures are down to a simple system malfunction. Totally out of your control. Despite this, more than
30% of computer users do not backup their data
or they do it rarely. Additionally, 34% of those companies who do make backups, fail to check them for problems, causing even more heartache when they discover their backups haven't worked.
A solution to your backup problems
What you need is a simple backup system for your website that you can configure as required and then leave to do its magic. The
Akeeba backup system
is the ideal extension for your website to ensure that backup failures are a thing of the past.
This system can create automatic backups, move it to a different server, create clones and if the worst happens, it will simply restore your website back to a set point before the issue occurred. Plus copies are kept on the Cloud, giving you extra piece of mind.
With two options – Core and Professional, there is an Akeeba solution perfect for your needs.
Core is designed for first time users
and regular users, while Professional is non-standard and for more advanced users.
The peace of mind which comes from having a backup solution in place cannot be underestimated. It gives you the opportunity to get on with the running of your business, knowing that your website data is safe and sound. A win win situation if ever we heard one.
I hope you enjoyed reading this article. All comments, questions and shares are most welcome. Thank you.