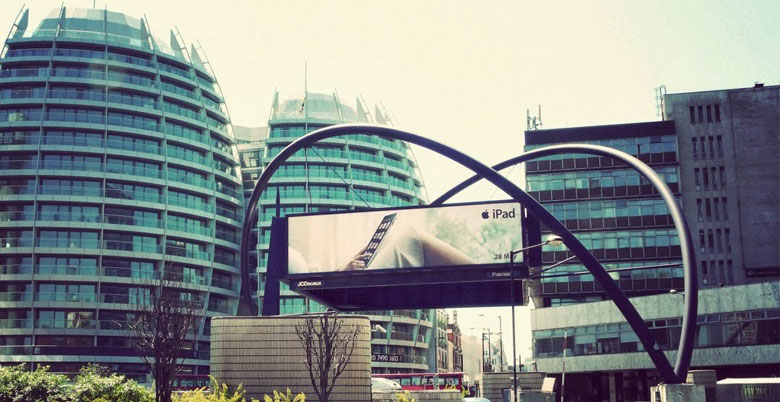 Startup bespoke web design solutions
We provide a
bespoke website service aimed at startups
and designed to offer plenty of useful advice and a simple, but effective website for your needs. The key to this is our face to face approach where we carefully talk through your requirements and your future expansion plans.
You can choose a logo, images, email and website content – all designed to reach your customers. We also offer feedback on the performance of your website and the technical help and support you will need to move things up to the next level.
Of course the best thing about this type of package is the fact that it is a fixed price package. You will be aware of your costs and will be able to plan those business enhancing steps without unexpected expenses cropping up.
All our solutions include detailed statistics with Google Analytics, and are SEO friendly from the start, we cover all angles of web marketing as much or as needed, this means we have experts in all areas not just SEO and Analytics, but also social media, PPC, display and crucially CRO conversion rate optimisation, we use data from Analytics to help you make changes to content and design in order to improve conversions and ultimately sales for your business.
We are at the heart of the tech city
Startups also need practical support during their set up phase and this can be achieved by reaching out to others in your industry and maybe even sharing office space.
We are based in Hoxton and know the tech scene and startup ecosystem well, we are well placed to help companies looking to set up their businesses in the
heart of East London
.
Having the right facilities on their doorstep to support their startup business and to provide the right technological assistance right when it is needed. The Silicon Roundabout area provides a number of low cost solutions to the office space and technical support dilemma many small businesses have.
Google Campus
is a co-working space within Tech City providing flexible working space as well as networking opportunities and even seminars and talks related to your industry. This is backed up by
The Hoxton Mix
in Shoreditch where you can rent office space (or even just a desk) and position yourself in the heart of the action in terms of your market. A number of other similar office
rental schemes operate
in the area offering much more than simply a place to plug in your laptop.
The startup place to be
Clearly this is a small start in terms of the UK as a whole but it does reflect a growing trend for startup solutions across the UK. Plus, not all businesses need to have office space. Yours may be based online and run from your own home. In this case you need a great website that will allow you to start small and create a business that will have grow.
If your startup is destined for big things, you need to find the right support. It may be as simple as a great website or it could be a desk next to someone who gets what you are doing. However it works for you, the key is finding the customers and having the right product – it all stems from that one great idea and your website as its centerpiece.
Get in touch and
find out more about what we offer
.
We would love to hear from you in the comments below, or on our social media, why not share this post. Thank you.