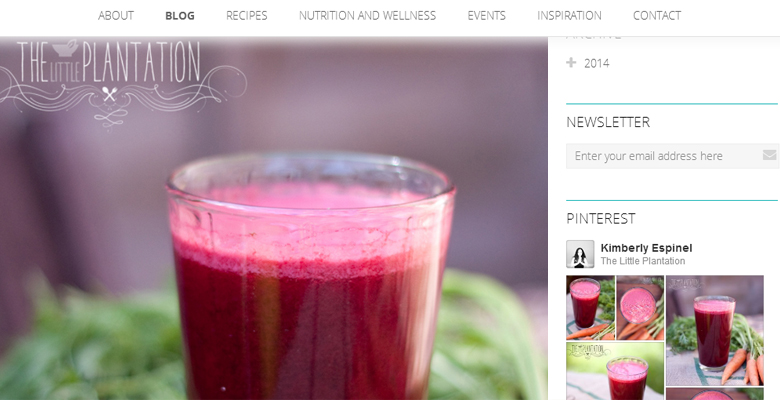 But in the sea of websites which are currently around, it can be hard to get yourself noticed. As a small business, you may not have a huge marketing budget or the ability to advertise at the same levels as some of the bigger players. So you need to have the best possible website design that is perfectly attuned to your customer. Getting yourself noticed can be much easier than you think.
Find the right website designer
Your first move is to
find a website design company
who understand your needs as a small business. The fact is that many website design companies are small themselves. They understand the challenges of being a small fish in a large pond. You need to make sure that the package they are offering fits your needs and stays within your budget. The simple fact that they understand your business is a great starting point.
Know your customers
Your website needs to be perfectly designed to meet the needs of your customer. Understanding the demographics of those who buy your products or services is vitally important. Are they older, younger, families, wealthy, trendy, traditional? Your website design can reflect your customer and be immediately accessible and interesting to them. Understand Google
You don't need to be an expert on keywords and SEO to understand that having a presence with Google is the key to getting your website noticed. Your website designer will have this covered, but you should also be aware that the way that you present your website, the content which is displayed and the products you sell will all influence how visible it is with Google.
Build a brand
Even a small business needs to differentiate itself from its competitors and you can use your website to do exactly this. By choosing a suitable logo, a colour scheme, certain fonts and layouts, you can make it so that your reader can easily identify your business and its brand. It is important to get this right the first time and the help of an expert in choosing the right logo is the best way to go. You can then extend this branding to your letterheads, your advertising and you business cards – but it all starts with the website.
Build an audience
Finally, once your website is designed and you have chosen the way it will look and behave, you can start to work out how to build an audience or readership of your website. This can be achieved by including a
regular blog
, a news feed, Twitter and Facebook updates and any other regular content designed to keep people coming back. Most websites need more than a simple few pages – it needs a personality to keep it alive and this means regular content.
While you may think that an off the shelf website will do for a small business, it is important to really consider how you are going to be different from all the other websites out there and that starts with professional design. It really will be worth its weight in gold.
To find out how we can help you achieve just that please take a
look at our portfolio
or
get in touch with any enquiries
.
We would also love to hear from you in the comments below, or on our social media, why not share this post. Thank you.